I will remove vocal from any song within 15 minutes
Description
Hello everyone
I'm creative, connected and extremely passionate about Sound engineering.
I have more than 5 years of experience in this field. So I believe what I make makes me. Therefore the success of your request for me is crucial. So I will guarantee you that you'll receive a professional service and fast delivery within 15 minutes.
Please send me a message and we will talk if you have any questions.
Thank you
About the Seller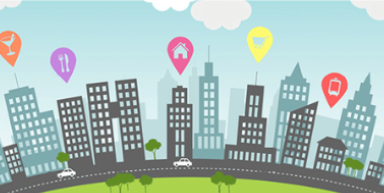 About me
Hello everyone! I am a professional graphic designer and Sound engineer, I have more than 5 years work experience in this field. I am expert in Digital portrait, Flyer design, professional business card design and image manipulation. I provide services with an exceptional skill and passion. You can look at my previous works. You can also contact me for, 1. Digital Portraits 2. Image manipulation 3. Flyer design 4. Professional business card design 5. Vocal remove in any song Thank you