I will design and edit your cv, cover letter, and linkedin profile
Description
How I will help you succeed:

My 12-year resume-writing experience and expertise from the Harvard Career Services Office has given me industry-insider knowledge across all disciplines. Additionally, my proven interview-landing resume services will illuminate your professionalism and fast-track your application through HR and ATS processes with outstanding materials that leave lasting impressions.
100% Money-Back Guaranteed Services Include:

1. Full rewrite and edit your ENTIRE resume/cv - ALL content/jobs, grammar, flow, syntax and keyword optimization for ATS. 2-page max (small extra fee for 3+ pages).

2. Powerful pro bio-intro to immediately grab attention on your resume/cv.
About the Seller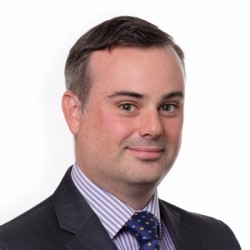 About me
I am the founder of my own creative studio called Half & Twice. I have over 5+ years experience as a graphic designer, art director, and entrepreneur. My studio focuses mainly on graphic design, but offers a multitude of services, including (but not limited to): creative content, printed and editorial design, motion graphics, and social media. We are located in Madrid, but work with clients from all over the world! Contact us today.
General Info
California

November 2018

English , Hindi