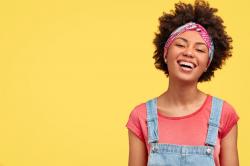 Online
Vishv Agarwal
Jan 2021

california, United States, 90230

Online
About myself
Please allow me to introduce myself – I am V.P.Agarwal, a Business Development Manager working with Translation Point (A division Translation Point.).
Translation Point popularly known as TP is a premier translating service provider and is wholly owned by Translation Point Our core competency lies in providing multilingual translation, interpretation and DTP services in all the major Indian and foreign languages across all lines of business.
If you wish to receive more information from please feel free to email your request and we will get back to you asap.
Languages
English Hindi and Italian

Fluent
Education
Italian Language And Literature, India, Pass in 2005